So, you are here to learn what is a cuticle trimmer and how it work, right?
We all love to paint our nails, don't we? But how many times have we messed up a seamless polishing job because we didn't prepare our nail beds? The answer will vary from person to person. But today that's going to change.
I'm about to enlighten you on the ways to perfectly prepare your nails (fingers and toes) for a stunning nail polishing job that will draw everyone's attention. Hence today's article Cuticle Trimmers.
We would go through the ways to properly use a cuticle trimmer and how not to accidentally cut yourself, while you look cute on the daily.
But let's first explore.
Table of Contents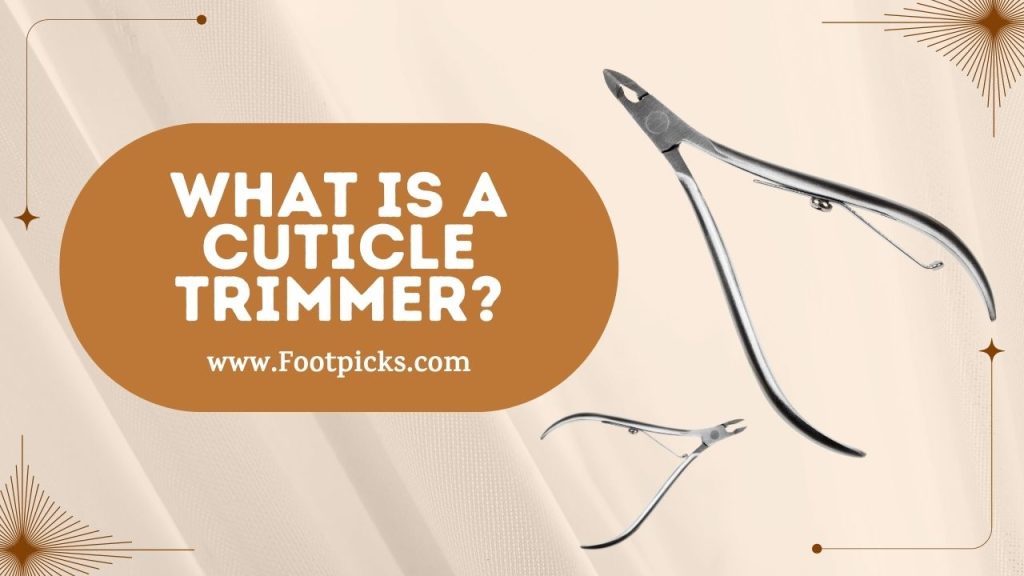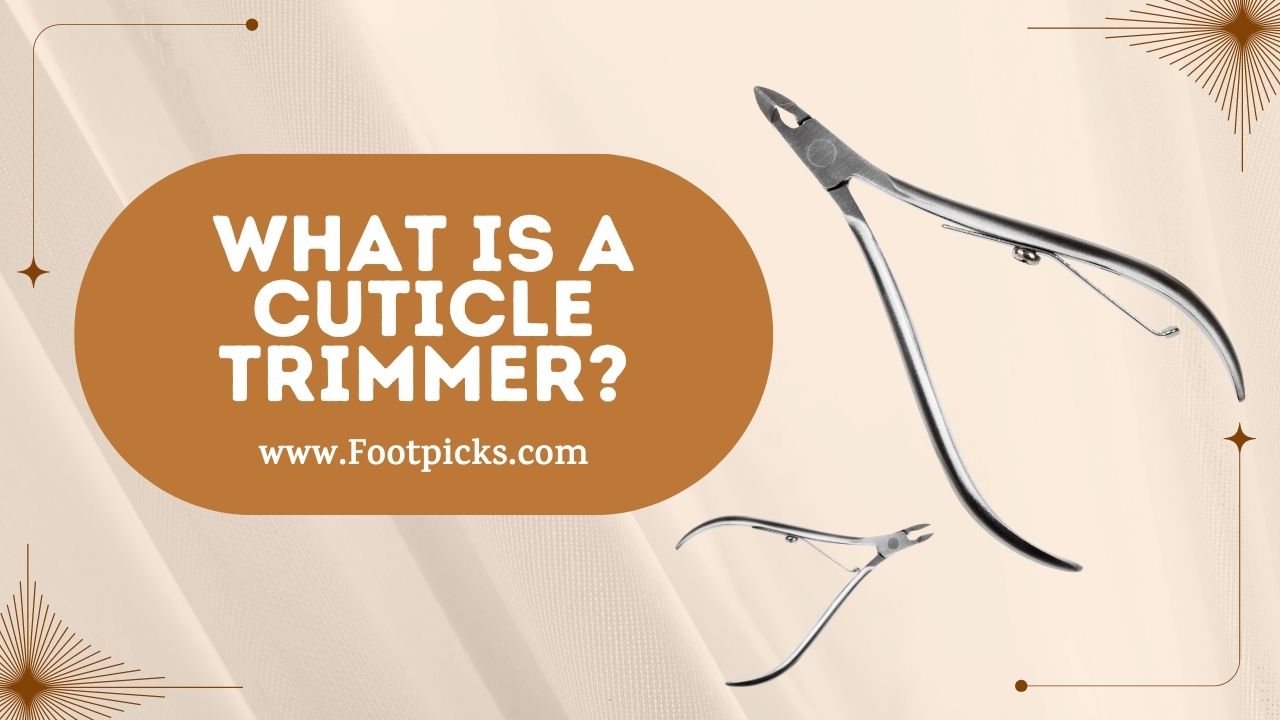 What is A Cuticle Trimmer?
A cuticle trimmer is a non-invasive, cuticle-cutting tool that is operated by using steady hands. It looks like a small scissor but can be very sharp. They can easily trim through tough cuticles and painful hang nails.
If you didn't know already. A cuticle is a dead skin layer around your nail beds that protects your fingers from outside dirt and grimes to prevent infections.
But don't be alarmed. There is a limit to cutting them without the risk of bacterial infection.
Types of Cuticle Trimmers Tools Available
There are many types of cuticle trimmers available for purchase both online and offline. Trimmers in general can come in either manual or electrical form. The electrical ones are generally used by nail technicians.
Therefore, for the ease of my dear readers. I would only cover the manual ones today.
Before we list out our picks for this article, one thing to know is that Trimmer is a broad term that includes clippers, filers, and even nail pliers. A cuticle trimmer tool would normally come in a set of two or three.
A three-set cuticle trimmer will include a cuticle pusher, a cuticle scraper, and a best cuticle scissor.
My Picks for Cuticle Trimmer Set
Frequently Asked Questions (FAQ)
Q1: How to properly hold a cuticle trimmer?
A: This is something very important that everyone should know. Try to purchase a cuticle trimmer that has a slip-proof coating.
When you hold the cuticle trimmer in your hand make sure that the tip of it is facing just the dead cells on your nail bed and gently trim it away to around the 45° curve.
Q2: What are the benefits of using a cuticle trimmer?
A: There is no true benefit of cutting your cuticles other than the beautification of your hands and feet, to be honest. When you apply nail polish, you will notice that it won't apply smoothly and will chip away easily.
To improve the longevity of your polish. Nail technicians have cut their client's cuticles to make their nail bed appear longer and made more surface area for the polish to stick in place.
Q3: Where can I purchase a good quality cuticle trimmer?
A: There are many places you can go to purchase good quality cuticle trimmers. You can visit your local drug store/convenience store or even some nail salons. But the best way to purchase in my opinion is via Amazon.com or just click the link I have provided above.
Q4: Why do some salons cut cuticles super short?
A: This is a matter of preference. The nail technicians are highly skilled and know what they are doing. Sometimes they get carried away and cut too much of your cuticles. You must tell them how much of the cuticles you want to be cut. Otherwise, it can irritate your skin.
Final Thoughts
I hope you learned a thing or two about what is a cuticle trimmer & how to use a cuticle trimmer. Please be cautious when using a cuticle trimmer as you may get carried away and cut yourself badly.
If you have damaged nails or contracted some type of infection on your nails. I highly recommend you see a dermatologist or a professional nail groomer. If you choose to do it yourself, follow the instructions above.