FootPicks.com is a one-stop encyclopedia of everything about foot care. From vital foot health knowledge to the best beauty hacks, we cover all sorts of topics to aid YOU in achieving a gorgeous and healthy pair of tootsies.
This blog will primarily focus on providing professional and beauty industry-based information with a healthy dose of science. We ensure that all the complicated topics are digestively explained and that you can achieve the best-looking feet from the rest of the people!
Table of Contents
Our Goal
Our goal is to help you understand how vital foot care is and how if you don't look after it like you would do after your face or body, then your pillars will give away how negligent toward your feet you are.
Our Journey (so far)
There wasn't any 'eureka moment' for us to start writing about feet of all other things. And considering this day and age of foot fascination, we saw a gap between the actual helpful information and people who genuinely want to take care of their feet.
So I and a couple of pedicurists, who are pedicurists and beauty experts, have come together and created FootPicks.com to give people the best knowledge about giving TLC to their feet.
For us, beautiful-looking feet do not only mean a sign of vigilance towards yourself but a crucial indicator of good health.
So let's kick start this journey, Us and You, because THIS is only the beginning!
Have any feedback, questions, or recommendations? We would like to hear from you! Mail us today at [email protected].
Writer's Corner
Let's go to meet with the website owner and writers
Christopher Rayn
Owner & Head Editor
Hello, I'm Chris! The owner & Head of the Editor of Footpicks.com.
Before you assume that I'm some weirdo obsessed with feet, I can assure you that I am not. When I was in my teens (literally not that long ago), I suffered from a severe foot bullying because of my tiny foot. I have overcome my problem by doing regular care of my foot.
I learned so much about foot care that I wanted to share with you guys my tips and tricks and help you along with your foot care journey!
Write me here if you love to know more about me!
Wasima Jahan
Head of the Writer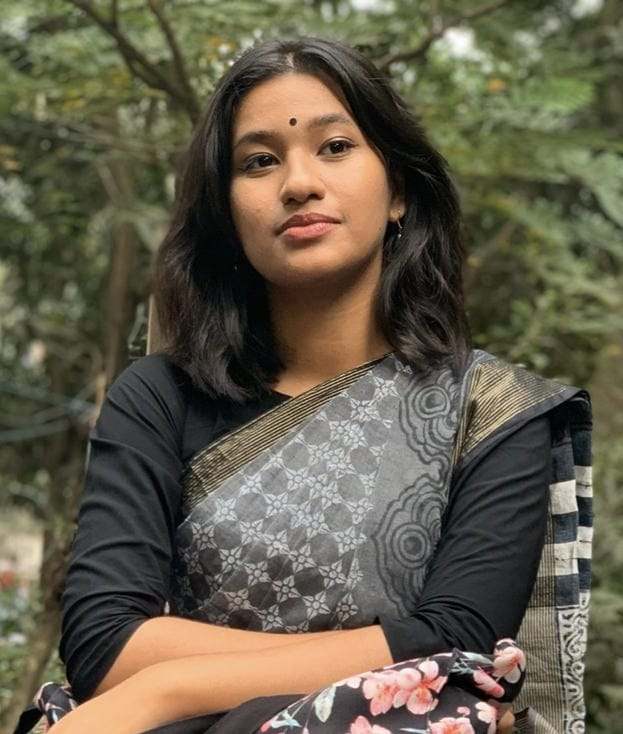 Wasima is head of the writer of Footpicks.com. She is an avid foot care enthusiast.
Foot care for her is the most zen activity that she can think of in terms of self-care rituals.
She know the foot is such a neglected part of our body and it saddens her to see that people will actively hide their feet. Because they feel like their feet are not on par with what they see on TV. This is why she writes about all the in and outs of foot beautification.
If you find this Foot Care blog and its content interesting. You are highly suggested to stick around this blog. Because here publish new foot care content all the time.